Telematics technologies team
---
Today, the Telematics Technologies team consists of nearly 80 qualified employees from various fields. We employ experts in the fields of programming, maps and geolocation, creation of innovative products, sales, marketing, business development and customer service. We like what we do, which is why so many of us have been with the company since its inception in 2005, and the vast majority—for over 5 years.
Meet us
Our Team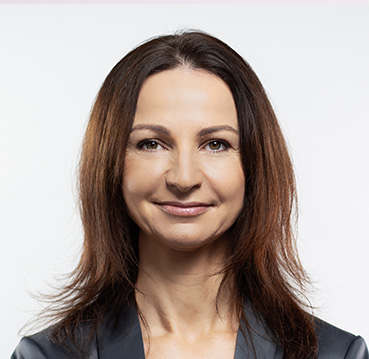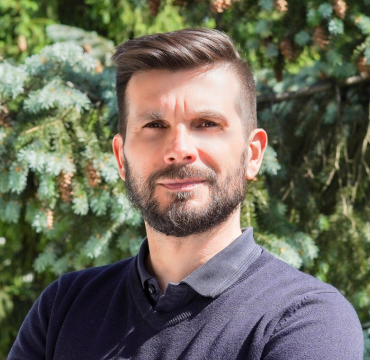 Tomasz Citak Vice-President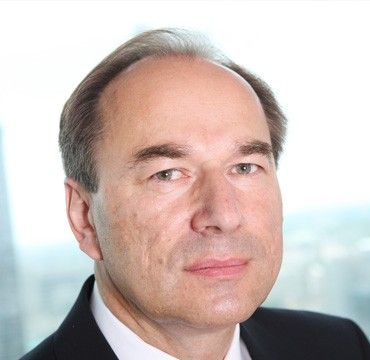 Bogusław Skuza Member of the Supervisory Board
Maciej Dolata Financial Director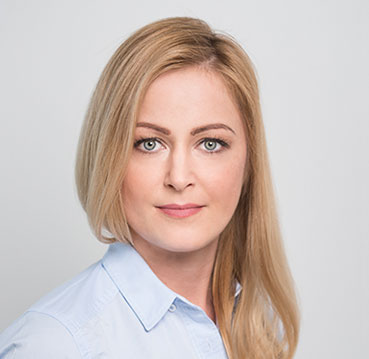 Paulina Molenda GSM & B2C Channel Director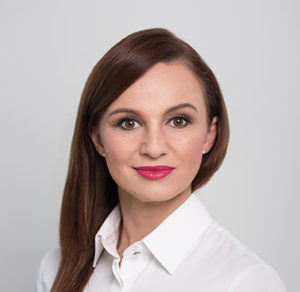 Agnieszka Himel B2B Sales Director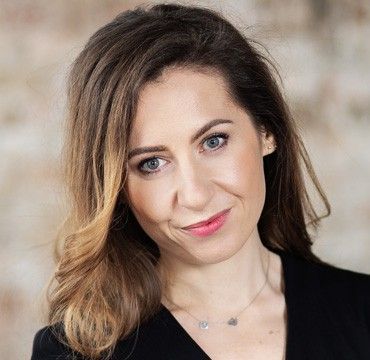 Katarzyna Przybylska Marketing & International Sales Director
Product Owners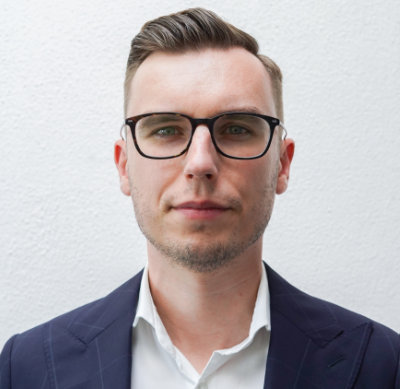 Łukasz Berliński Product Owner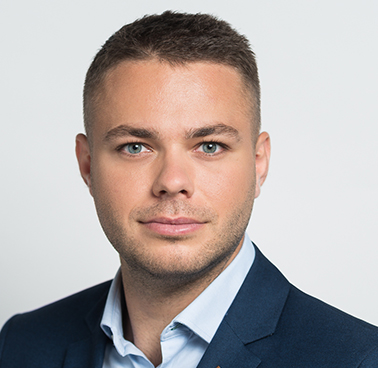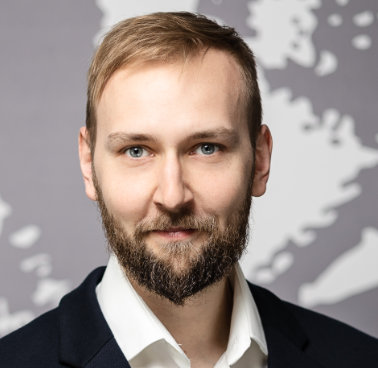 Nikodem Piechocki Product Owner
DEVELOPMENT, MAPS & HD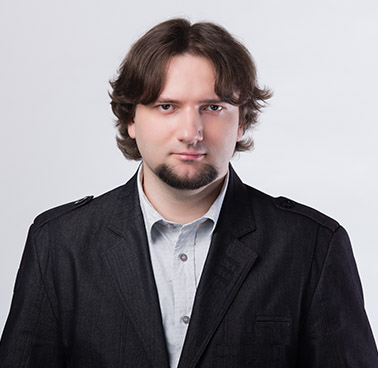 Przemek Gaweł Head of the Research Department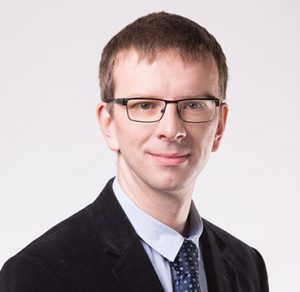 Marek Kubiak Senior Software Developer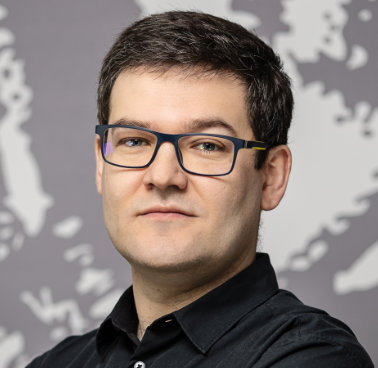 Tomek Kaźmierczak Head of IT Infrastructure Department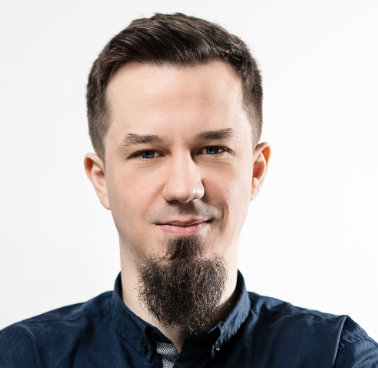 Szymon Korbolewski Head of Help Desk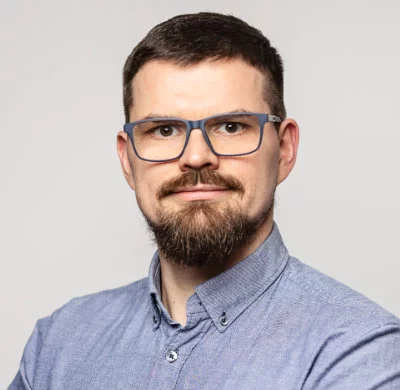 Wojciech Kuligowski Team Leader
MAJORITY SHAREHOLDER
Private Equity Fundusz Inwestycyjny Zamknięty (closed investment fund), hereinafter referred to as the "Fund", with its portfolio managed by CVI Dom Maklerski (hereinafter referred to as "CVI"), is the majority shareholder of Telematics Technologies.

CVI is an independent investment company and the leader of non-bank debt financing for companies in Poland and Central Eastern Europe. CVI team includes specialists with versatile professional experience gained in investment funds, investment banks, private equity funds, transaction advisory services, strategic consulting and operational management. CVI currently manages assets representing total value of over PLN 4.8 billion as part of 6 closed investment funds. Since its establishment, it carried out over 800 transactions related to different forms of business operation financing.