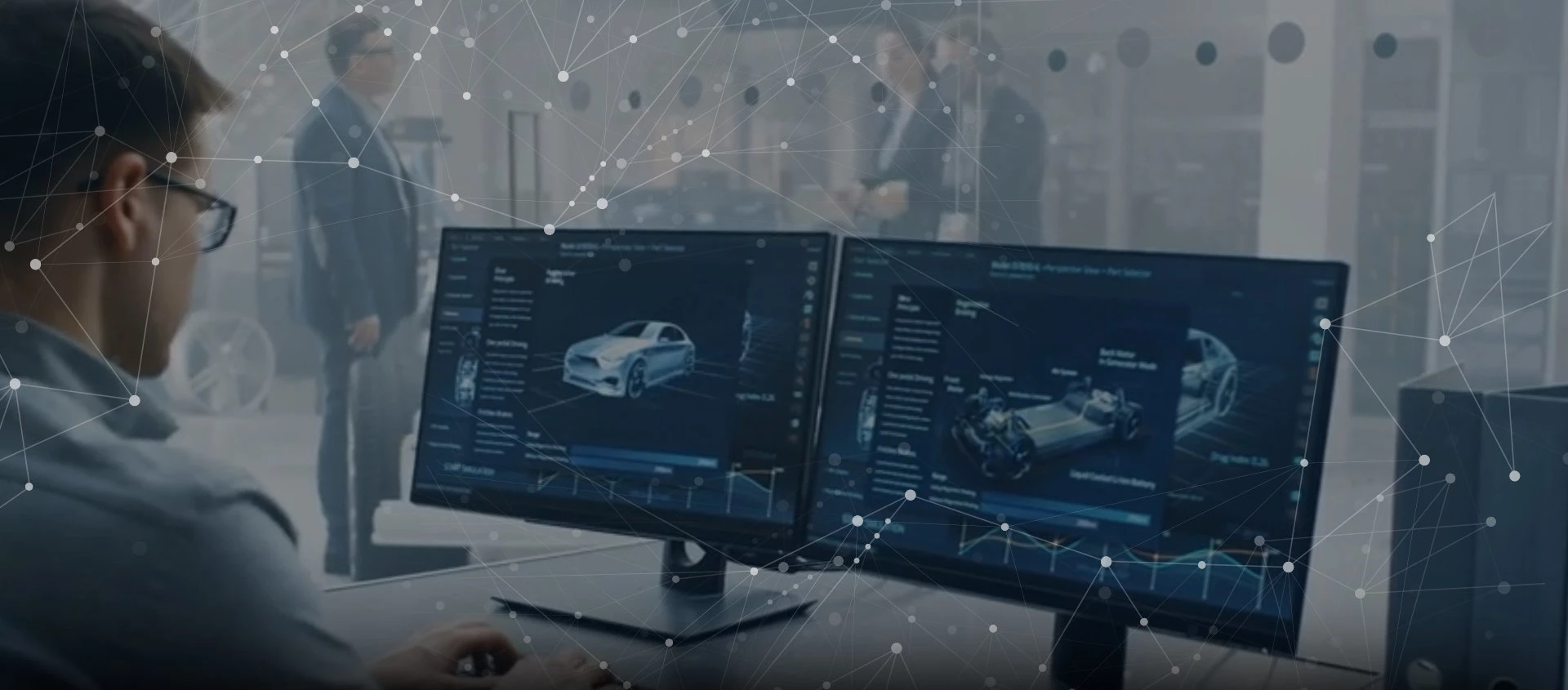 We change motor insurance for the better.

By

Trust the technology that:

delivering safer drivers.

preventing and mitigating risk.

saving lives.

personalizes policies.

digitalizes insurance processes.

increases business efficiency.
show me more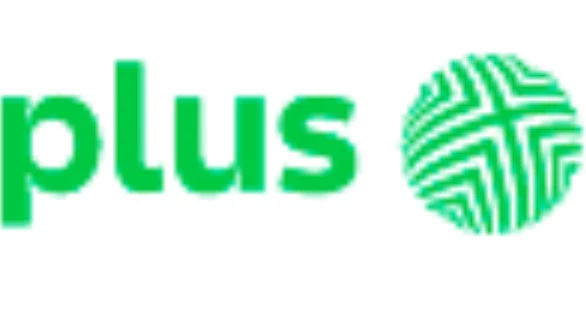 How we can improve your insurance offer
Contact form
Your message has been successfully sent. We will contact you as soon as possible.
According to art. 13 of the GDPR*, we would like to inform you that:
1) Telematics Technologies sp. z o.o. (limited liability company) with registered office in Warsaw, Al. Jerozolimskie 181B, 02-222 Warsaw is your personal data controller
2) Your personal data will be processed for the purpose of communication about the services provided by the controller - legal basis: art. 6 paragraph 1 letter a) of the GDPR i.e. your consent and art. 6 paragraph 1 letter f) of the GDPR, i.e. legitimate interests pursued by the controller which is the marketing of its products;
3) Your personal data will be processed until you withdraw your consent (or lodge an object to processing personal data).
4) You have the right to request access to Your personal data, rectification (correction) Your personal data, restriction of processing personal data, erasure Your personal data, object to processing, data portability to another controller, you have also the right to withdraw consent at any time, without affecting the lawfulness of processing based on consent before its withdrawal
5) You have the right to lodge a complaint with the President of the Personal Data Protection Office (address: ul. Stawki 2, 00 - 193 Warsaw)
6) Your data may be transferred by the controller to recipients who handle server services, IT systems, and database services, including entities outside the EEA (USA). The transfer of data outside the EEA takes place on the basis of standard contractual clauses, available for inspection at the controller's registered office.
7) Providing Your personal data is voluntary, however, failure to provide them may result in the inability to answer your questions and conduct further communication; We will not make automated decisions based on your personal data, including decisions resulting from profiling
8) Contact with data protection officer: iod@telematicstechnologies.com


*GDPR - Regulation (EU) 2016/679 of the European Parliament and of the Council of 27 April 2016 on the protection of natural persons with regard to the processing of personal data and on the free movement of such data, and repealing Directive 95/46/EC (General Data Protection Regulation) (Text with EEA relevance)
EURlex No. 119 from 04.05.2016.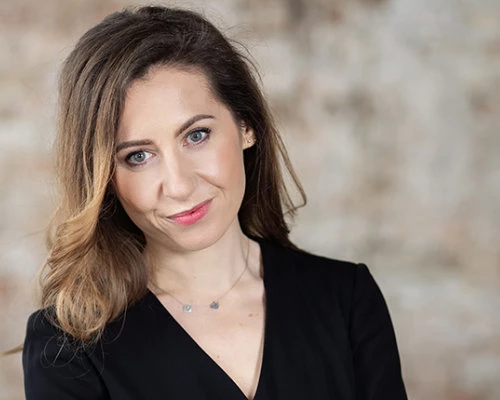 Katarzyna Przybylska
Marketing & International Sales Director